Best Corporate Training Institute In Noida
Corporate Training In Noida.
SSTECH NOIDA is a best corporate training centre in India. With more than 15 Years of experience in Corporate training. We offer a number of customized training programs for small, medium as well as large organizations in Noida and across India. As per the client's requirements we deliver corporate training programs:
SSTECH also offers Advanced Certification course.SSTECH the real Software giant offers Limited seats for Industrial Training in Noida.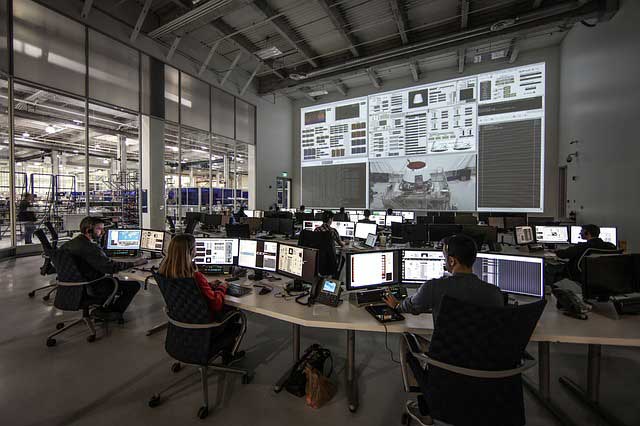 Project based 6 Month Industrial Training in Noida
Present time Computer Applications is a promising field, sstech promotes it through job-oriented industrial training programs. Our portfolio of CS / IT / MCA / BCA trainings is huge. We have a large pool of industry-certified trainers, who specialize in domains like PHP,.NET, Java, Oracle, Cloud Computing, Mobile App Development, and Ethical Hacking among others.
PHP Project based 6 Months Industrial Training.View Course Details
JAVA Project based 6 Months Industrial Training.
Software Testing Project based 6 Months Industrial Training.
Web Designing Project based 6 Months Industrial Training..View Course Details
Android Project based 6 Months Industrial Training..
ERP Project based 6 Months Industrial Training.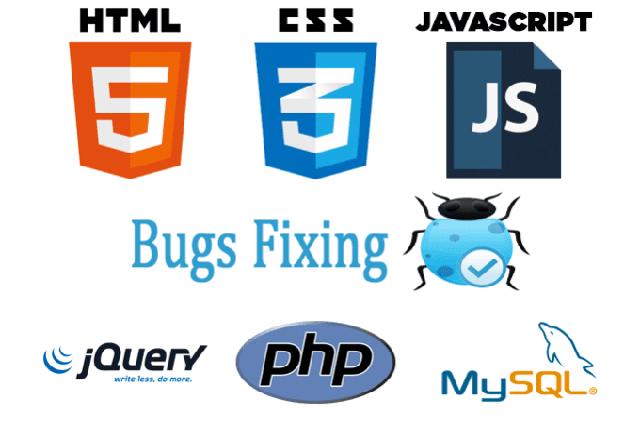 Campus Training Provided By Corporate Trainer only
SS-TECH providing University, College and Institute campus training program. Our manifesto for providing complete training for engineering students on latest technologies to all students from different areas like B.Tech/M.Tech, B.Sc/M.Sc, BCA/MCA, etc. within campus itself. At SS-TECH, Campus training is designed to enrich the "industry readiness" level of students making them employable. College campus training is imperative because it has all the important attributes which are vital for students to know before they enter into the corporate life where practical training is given more emphasis than the theoretical learning.
During Campus training, SS-TECH endows students with practical as well as theoretical learning and students are granted opportunity to work on one major project. SS-TECH, being a Technology Promotion Association provides on campus training at moderate fee. SS-TECH also supplies study materials and lab materials to the student. After successful completion of campus training, We provide certificates, which are globally approved. On-campus training program is helpful to students and college authorities as well. Money of student is utilized because fee of on campus training program is lesser than off-campus training courses. Students can pursue 2-4 weeks College campus training programs in all technologies so that they can cover the syllabus comprehensively and avail the benefits as well as the quality standards that the company offers.