Currently Placed Student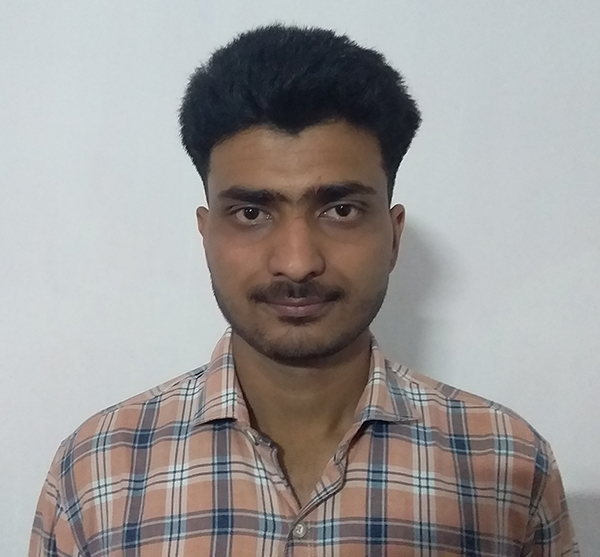 Manish
[ Software Developer ]
Best Graphic Design Training Institute In Noida
SS-TECH offers the best graphics designing training in Noida. With experienced graphics designing professionals/trainers, who will help students to learn graphics designing by making it a lightweight to the corporate standards that will help students to be prepare for the goal. We at SS-TECH, the best institute for graphics designing Training in Noida help students to learn graphics designing with the help of live base projects. It is one of the most credible graphics designing Training Institute in Noida offering hands on practical knowledge and full time job assistance with both basic and advanced training courses in the top most MNCs.
100% Placement Guarantee in Graphic Design
At SS-TECH, we help students to understand the fundamental and advanced concept of graphics designing, we prepare them for a successful career. We have successfully trained thousands of students in Noida and have been able to turn ourselves into an institute for the best graphics designing training institute in Noida for graphics designing. At SS-TECH graphics designing training in Noida is conducted by professionals with years of experience in managing real time graphics designing projects. SS-TECH offers graphics designing Training in various different modes i.e. graphics designing Online Training, Classroom Training, graphics designing Corporate Training, Fast Track Training and one-to-one training. Our experiences professions have designed our graphics designing Training syllabus to match with the real world requirements and leading Industry norms.
SS-TECH implements a sweet blend of a graphics designing
SS-TECH implements a sweet blend of a graphics designing learning program and practical sessions to give our students optimum exposure that aids in transformation of students into a professionals. With world-class infrastructure and latest facilities, we are the best institute in Noida for graphics designing. We prepare thousands of students for the graphics designing Classes in Noida at reasonable fees that is designed as per the student needs.
Begin your career with graphics designing
Begin your career by taking graphics designing classes in Noida with certified professional with 10+ years of experience in real industry. Our Professionals are subject specialists and are up-to-date in the subject they have the ability to deliver the best knowledge as they have continued to spend time in the Industry so far. They are well connected with MNCs by hiring Human Resource managers for providing the placement as soon as possible. Our professionals will help student/ understudies to develop the ability of current industry norms and standards to get the success for their dream job.
While there are a number of institutes offering graphics designing training in Noida, SS-TECH is one of the best graphics designing training institute in Noida with 100% placement support. We have a decent record for placing our students and have been placed in many IT firms and progressive start-up organizations. Our course is designed for beginners and give hands on practice where students can focus on solving graphics designing concepts easily. We have managed to stay in the top position. Our motto is to focus on creating a learning environment with comparatively less fees, through well-defined course structures, well equipped Training labs, world-class infrastructure that overall helps students for a better learning. SS-TECH is the leader in placing students in the top MNCs.
Placement trainers conduct the PDS (personality development sessions) to the jobseekers so as to get the desired job shortly. SS-TECH has been dedicatedly placing its students in the reputed IT-firms like TCS, HCL, IBM, sapient, or Birla.
Complete Graphic Design Courses Contents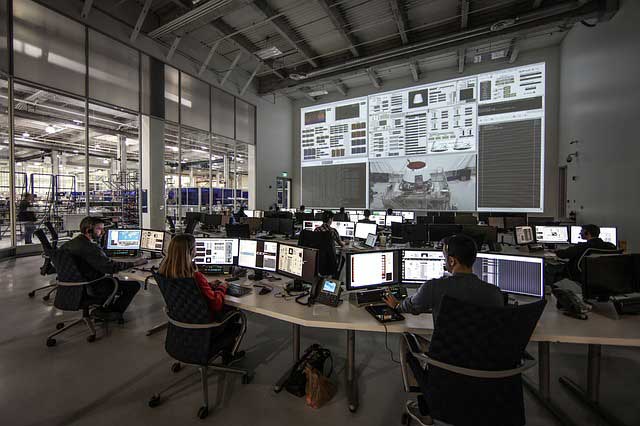 What is Graphic Design?
Our graphics designing Training syllabus includes fundamentals of graphic design, designing with adobe illustrator, designing with Adobe Photoshop, Website Production Flow, Determining Site Configuration, text editing and effects, graphics designing training on real time projects along with graphics designing Placement Training.
Graphic Design Features
Fundamentals of Graphic Design
Designing for the Web G-Codes M-Codes
Overview of the Design Process Understanding Color Models
Understanding Resolution
Image Formats and their Differences Basics of Typography
Commonly Used Software's in the Industry
Designing with Adobe Illustrator Introduction to Adobe Illustrator
Basics & Features of Adobe Illustrator Understanding Objects in Illustrator
Text Editing and Effects Simple and Complex Path Composition
Path Adjustment Object Deformation Combining Objects Blending Objects
Designing with Adobe Photoshop Introduction to Adobe Photoshop
Basics & Features of Adobe Photoshop
Simple and Complex Range Selections Colors and Gradients
Color & Tonal Correction Image Adjustments & Retouching
Working with Layers Working with Channels Planning and Design
Website Production Flow Planning & Information Strategy
Determining Site Configuration
Making a Wireframe Design Comp: Creation Flow
Creating Individual Page Elements Assembling Site Elements Creation of Final Design Comp