About Us
SSTECH LAB is a India Best Software Research, Development and Training Company.
SS-TECH is a real 6 months industrial training institute in noida.SS-TECH LAB has specialization in 4 important domains namely: Research, Training, Development and Consultancy. The company provides specialized training on 20+ leading technologies like PHP, .NET,ERP, Java, MySql, NodeJS, ANDROID, AngularJS, AUTOCAD, JavaScript, Jquery, MEAN stack, MEARN many more. SSTECH LAB has a very committed team consisting of technical trainers who are continuously guiding, mentoring, admonish and coaching the students by providing them with exclusive personalized attention, which helps them to develop solid industry oriented knowledge.
We Provide PHP MySQL Course with Advance Format
100% Practical Teaching via Presentations
Weekend Classes Designed Ideally for Working Professionals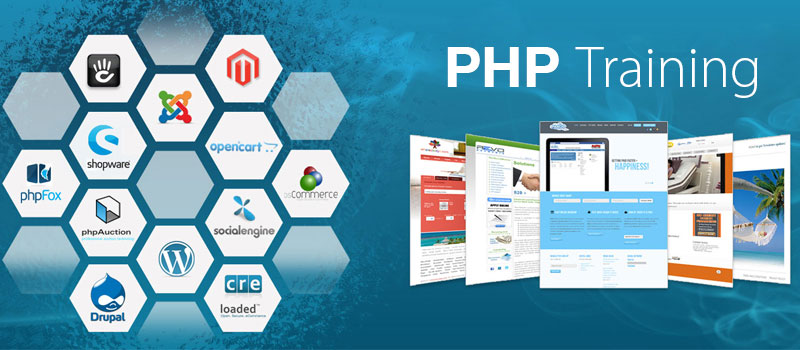 What we do Best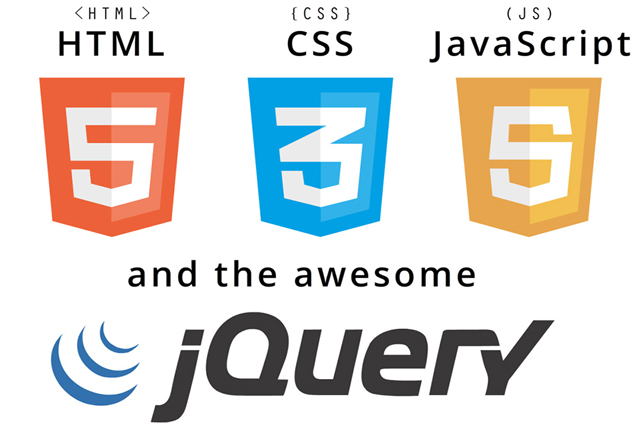 Web and Mobile Solutions
Our broad tool-set enables us to partner with you to create and integrate custom solutions that streamline efficiency.
Digital Marketing
Our digital marketing services will help you increase revenue, deepen relationships, enhance referrals, and elevate .
Fun Facts
97%
Success Rate
More than 97% Success students gets his dream job after completing his course.
95%
Happy Students
More than 95% Students gets his dream job in PHP after completing his course.
100%
Campus Selection
Our Php Students 100% Successfull placement in various Company .
95%
Award Winners
We Awarded various students for his better performance .